Cube Timer V2.1 is now out it is packed full of amazing new features these are learn cube notation (including videos!!), learn how to cube with detailed pictures, a 25 move scramble generator, a simple and easy to use timer and your average solve times!
Cube Timer is now available on Windows phone and also for iOS as well.
---
To make sure you don't miss out, download the current version use and rate 5 stars from the Windows mobile Marketplace Click To Download! 
Packed full of great features!
Simple and easy to use timer!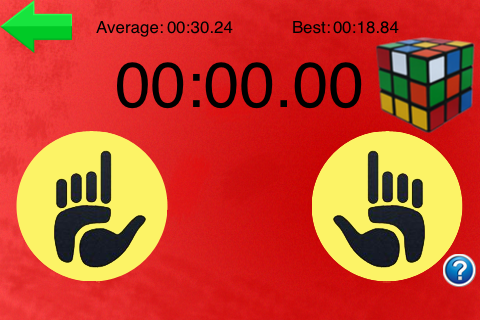 Learn cube notation (With videos)!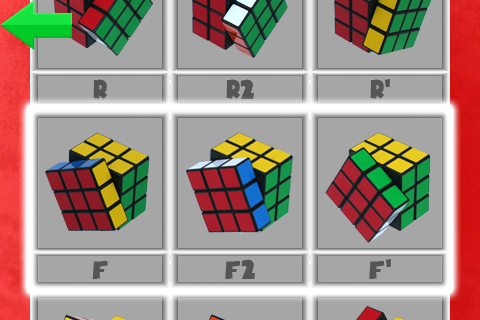 Learn to cube (With detailed pictures)!